Cast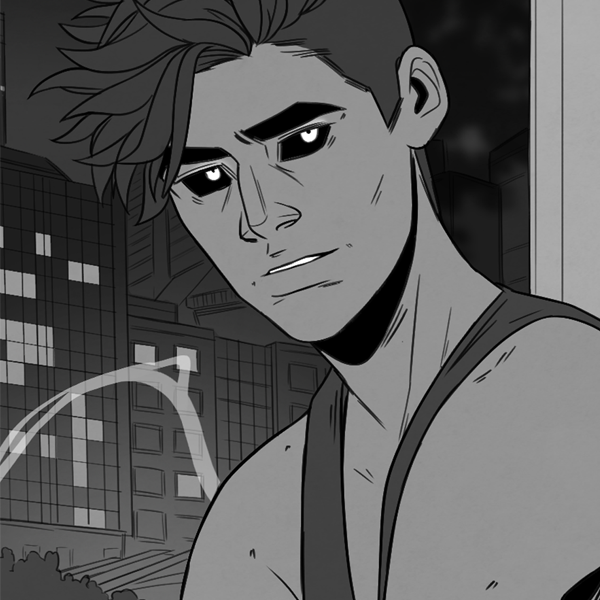 Lysander Farrokh
He/Him | Gay Aromantic, Cisgender
27 Years Old | Born November 1
As in Lies, not Lease. It's 4:20 somewhere. Unfortunate owner of an angry head ghost. Will go job hunting tomorrow.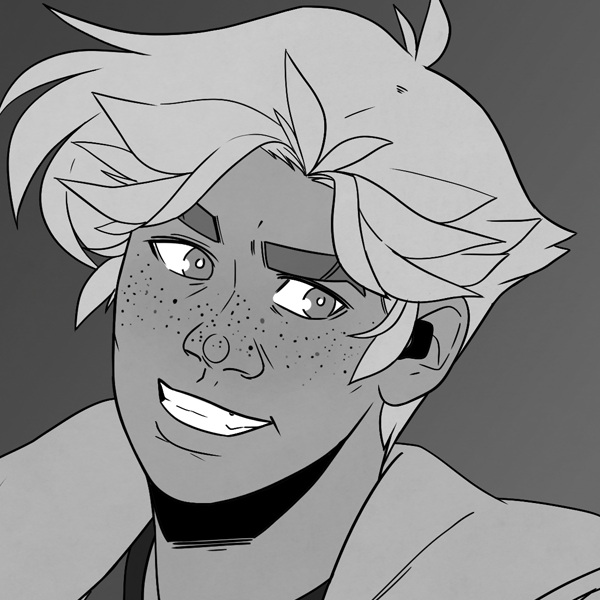 Simon Romano(v)
He/Him | Bisexual, Cisgender
113 Years Old (Appears mid-twenties) | Born September 5
Nurse. Under witness protection, but make it vampires. Sorry for… everything. Not keen on murder, but does have to eat people to live.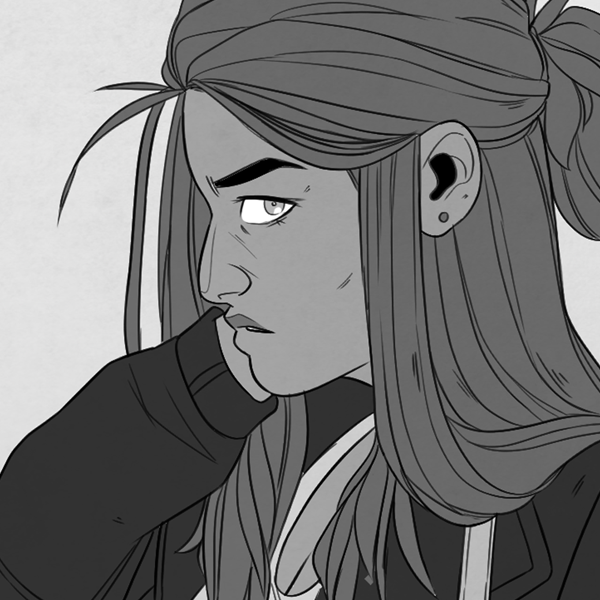 Zahra Farrokh
She/Her | Straight, Cisgender
34 Years Old | Born February 1
Your "mom" friend. Cares about her brother to a fault. Hopes her plants survive the weekend.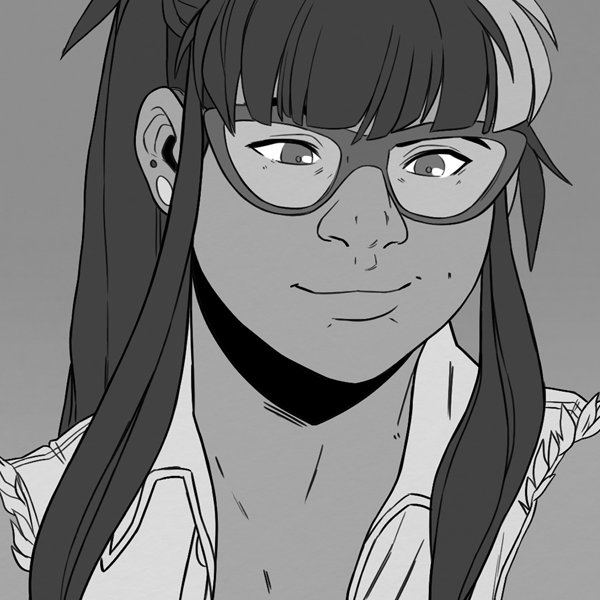 Lorne Park
They/Them | Pansexual, Nonbinary
23 Years Old | Born August 12
Lysander's best friend. Pharmacist, drug dealer, paranormal investigator. Seems to know just about everyone worth knowing.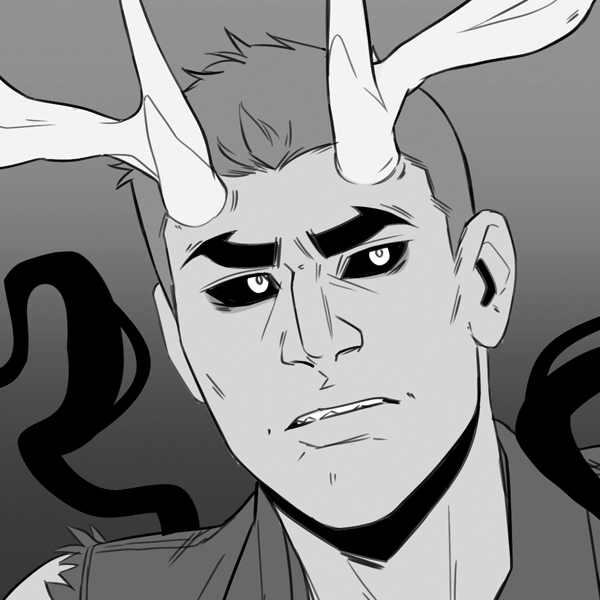 Jean Marchant
He/Him | Straight, Cisgender
37 Years Old | Born April 20, Died July 27
Former brother, former cultist, former wraith container. Gone but not forgotten.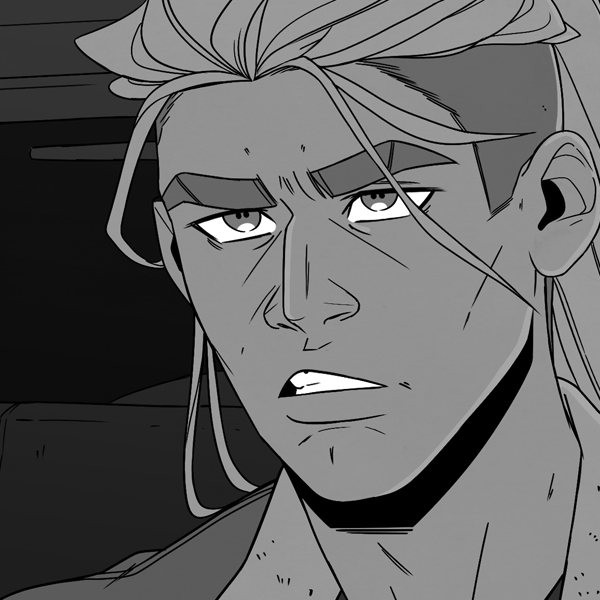 Gage Marchant
He/Him | Biromantic Asexual, Cisgender
33 Years Old | Born December 22
Faraday's militant right hand. Just here to get the job done. Number one weakness: cute* dogs (*all).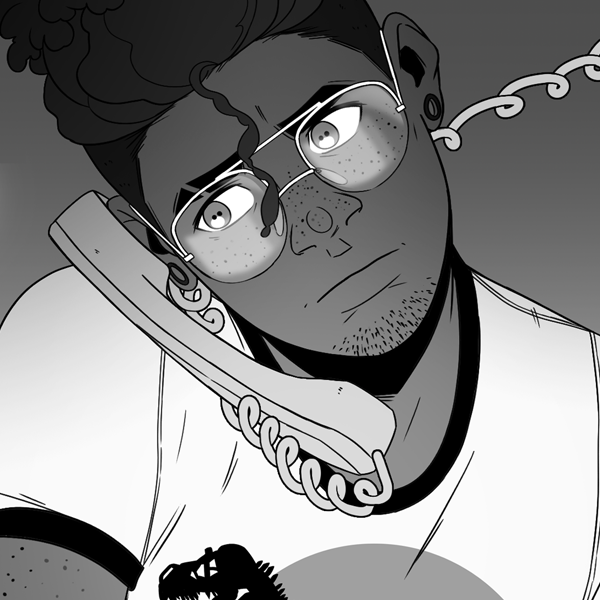 Julian "Jules" Faraday
He/Him | Gay, Transgender
21 | Born October 13
Leader of the Archon Alliance's Toronto chapter, formerly New York. Lifelong student and lover of books. Go ahead, ask him anything.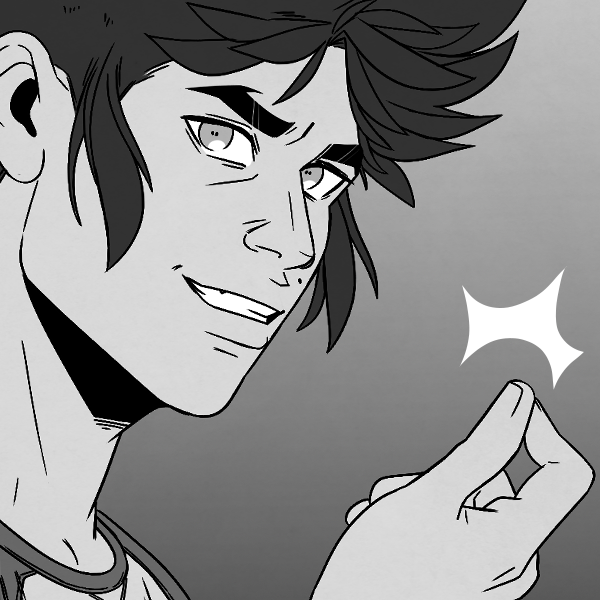 Leon Black
He/Him | Bisexual, Cisgender
29 | Born July 18
Gifted seer, enthusiastic teacher.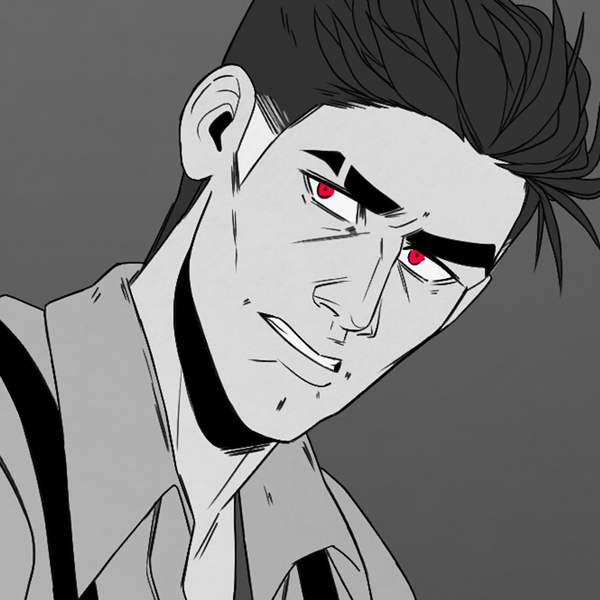 Misha Romanov
He/Him | Pansexual, Cisgender
209 Years Old (Appears early forties) | Born June 30
Angry about everything, always. Current passions include cult formation and stalking his ex. Once led New York's Archon Alliance chapter, succeeded by Faraday.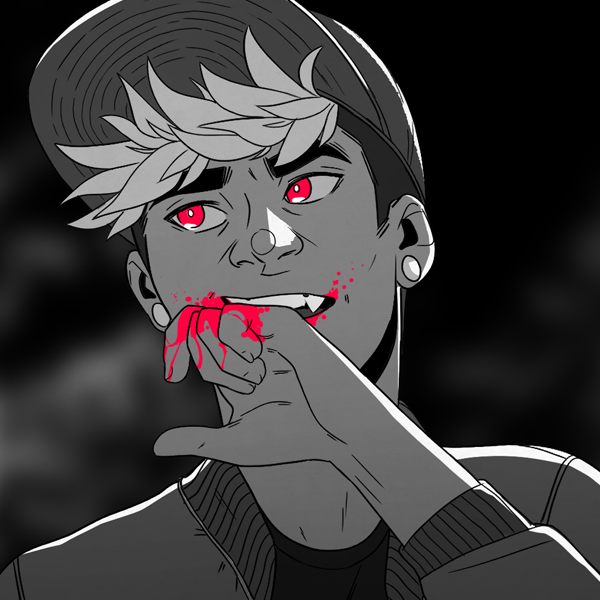 Carmine Salazar
He/Him | Gay, Cisgender
43 Years Old (Appears late teens/early twenties) | Born December 10
Misha's newest pet project. Probably not a bad guy, once you get to know him. Really likes being a vampire.
Georgia Flores-Bathory
She/Her | Lesbian, Cisgender
194 Years Old | Born March 1
Misha's right hand and general voice of reason. Looking to knock the Alliance down a peg.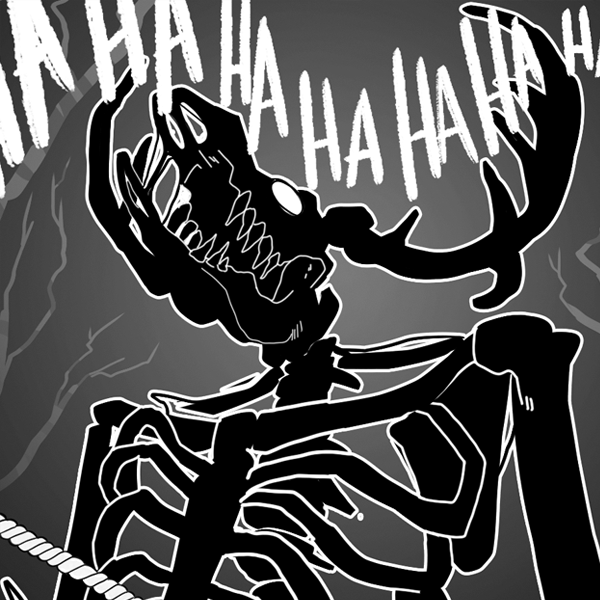 Wraith
??? | ???
??? Years Old | Born ???
Ageless entity from another plane of existence. Keen on souls. Laughs at own jokes